Before & After School Program
Westfair is an after-school program with an AGENDA!! We offer fun games and age-appropriate activities for children ages Pre-K thru 6th grade.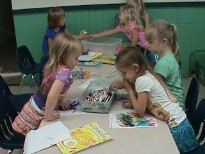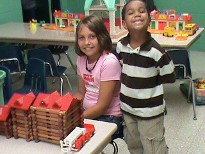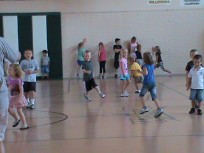 Welcome to Westfair's AWESOME After-School Program!!
Here at Westfair you will find a fun, organized and structured atmosphere where your child can unwind from their day at school and have fun interacting with their peers and our staff!
From our program, you can expect:
Affordable rates

Convenient hours

Family-like atmosphere

People who care about you and your child and take a personal interest in how your family is doing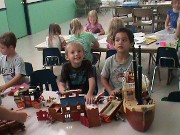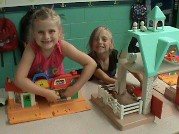 Two staff members will walk your child over from Eisenhower immediately after school. (We accept children from all local schools. However, you will need to secure their transportation to our program if they are not from Eisenhower.)

A snack will be offered.

Your child will get free play time to unwind from their day.

We have staff who will assist your child with any homework (this includes any homework your child is to do on a daily basis ~ ex: reading/spelling words).

Sometimes we have a special activity planned by our Activity Director. Some of the activities we have done include: minute-to-win-it games, Operation Christmas Child collection/wrapping party, outings to the Frozen Penguin for frozen yogurt, various arts and crafts, Ping-Pong, organized sports games, cereal box puzzles…. just to name a few!

We close PROMPTLY at 5:30pm. (We offer before-school care for anyone who needs to bring their child early. Our doors open at 6:30am).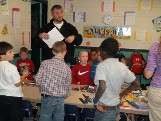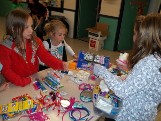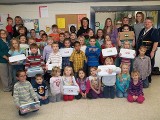 You and your child(ren) will be greeted by friendly staff who enjoy interacting with your children. You will often see our staff involved in whatever is going on; playing games with the kids and participating in our activities. Because it is our goal to provide a safe and fun after-school experience for your child, you will find us to be well structured and disciplined so that every child can enjoy their time here!
When you can't be with your child…
Westfair provides a place where you can be confident and comfortable leaving them!!
Come in or call to set up an appointment for a tour of our facility!